Tramplini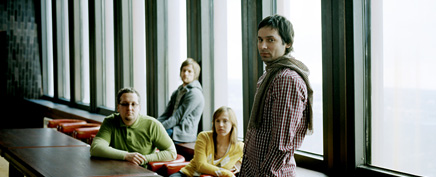 Tramplini formed originally in Liepaja back in 1997, when some old school mates, namely Janis Birznieks, Martins Rencis and two brothers Maris and Juris Peterlevics came together. In 1998 they released debut EP Planetas. After a short period of silence Tramplini ganged up again but his time in Riga.

virb.com/tramplini
|
www.tramplini.lv
El Mars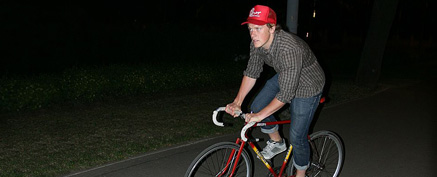 El Mars is a one man band based in Riga, Latvia. The band under such name appeared for the first time at the opening of the art exhibition of a friend, local artist Flera in May 2007. Been recording under such name ever since and have put out a first single "Craving Images" along with "Bare Love" and earlier recorded "Space Casualties" on internet in January 2008. El Mars mostly plays all instruments by himself and most often it is acoustic guitar, accordion, flutes and whistles.

myspace.com/elmarsmusic
Anete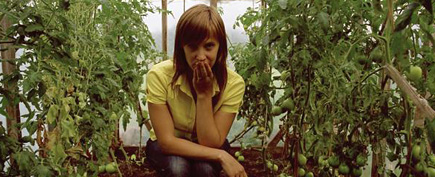 Anete, together with her friends, family members and producer Janis Kalnins, have recorded some of her songs in a very special and intimate atmosphere at her home, that made the feeling yet more special.

myspace.com/anetelv
Metanoia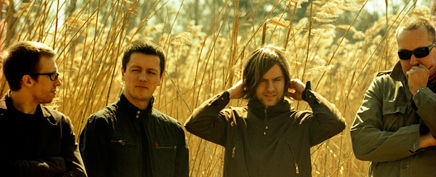 At the end of year 2004 Uldis joined Jānis, Krists and Kristaps and mixing light guitar rock passages with pop-rock rythms they put their musical experiments and searches under a name "metanoia".

myspace.com/metanoiamusiclv
|
www.metanoia.lv